Welcome to Continental Divide Knives – The web home of John Toner and Gregory Naff.  We create hand-made knives that are also works of art.  The knives we design are made from the best materials and come from all corners of the globe.  Please enjoy the site and we would love to hear from you.
Thank you,
John Toner and Gregory Naff
Upcoming Events:
Continental Divide Knives will be at the Jackalope Art and Craft Fair this weekend, April 16th & 17th at Steele Indian School Park in Phoenix (10am to 5pm both days). Booth #32   Come see us!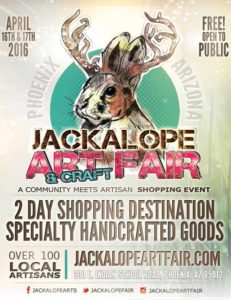 Then Memorial Day weekend – May 27-29, We will be at the Blues and Bikes Festival in Silver City New Mexico!